ADA Compliant Website Design Services
ADA for Websites Provides Professional Web Design Services for Industries and Businesses of All Varieties Selecting the right online marketing firm to build or refresh your website is an important decision.
Clients choose ADA for Websites for our expertise in web design services for small businesses and non-profit organizations because we know there's no such thing as a cookie-cutter website. Our team strives to provide services that are completely centered around each individual client and their unique business needs. Our team strives to provide services that are completely centered around each individual client and their unique business needs.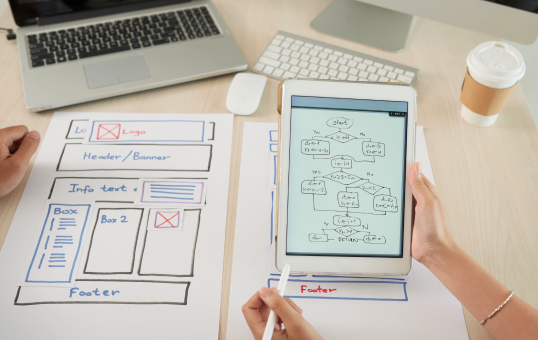 Plan for Success and a Smooth Execution
It's important to know and be able to articulate your goals and vision for your site before choosing a firm to help you build your brand online. Decide the website's purpose and your target audience. Identify and refine your messaging accordingly.
Do research and find sites you like – and decide why you like them. Consider checking out your competitors to evaluate what's being done in your industry. It's good to know what you want and to be prepared to be flexible and open-minded of what your web design firm suggests.
There are Thousands of Digital Firms to Choose From
As you can imagine, web design firms range in skill and focus, and every firm has its own approach. Each offers its own unique strengths and areas of focus. As you look to find your perfect match, check out the firm's online portfolio and talk to their clients. That will help you determine if they are a good match for your business.
The ADA for Website Approach is Different
Our team at ADA for Website, comprised of business & non-profit web designers, will work with you to identify all your relevant particulars and project requirements to ensure that your project will be what you envisioned. When there are needs that lie outside of ADA's core strengths, we will connect you with our robust network of trusted partners to ensure that all of your needs are met.
At ADA for Website, our firm has been helping companies for nearly 10 years by providing web design services and web accessibility consulting. But experts on our team have been in the business for even longer. We love helping organizations make websites that build brand and messaging. We look forward to working with you to create an accessible web design for your small business or non-profit.
ADA for Website : Your Next Web Design Partner

Need help? We are available anytime and anywhere!
Our Web Design Philosophy
When you partner with ADA for Website, you will see our work is defined by our five important pillars.
When we create your website, it must be: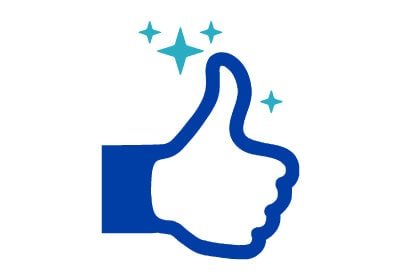 Easy to Use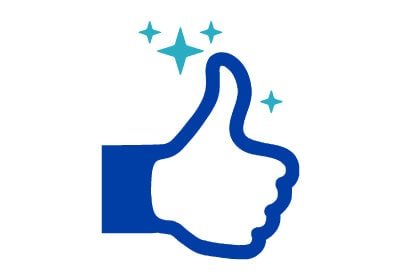 Flexible to change and grow with your company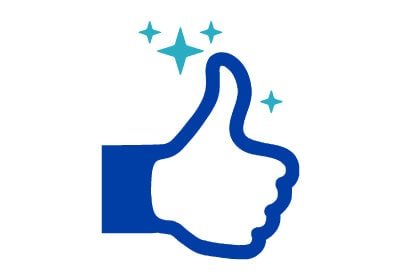 Easy to manage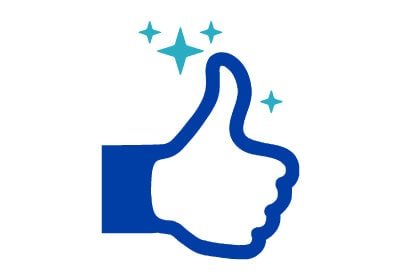 Based on standards so that you are not tied to ADA for Website and have options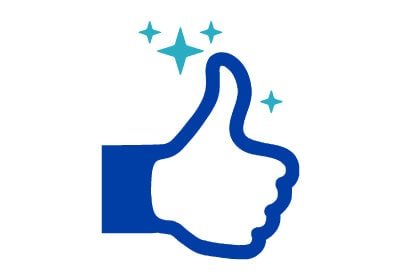 Backed-up, secured and monitored to protect your website
We hold fast to these principles; we believe that by remaining committed, we ensure your website will align with your vision and brand.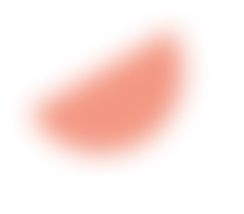 Web Design Options
ADA for Websites specializes in WordPress because it is the best Content Management System (CMS) on the market for the majority of businesses. It offers an easy-to-use platform with countless plugins that allows users to easily make improvements and updates.
Web design style can be narrowed to two key approaches: Responsive and Adaptive. Our experts at ADA for Websites will work with you to determine which design option makes the most sense for your company and your goals.
Responsive Web Design
Adaptive Web Design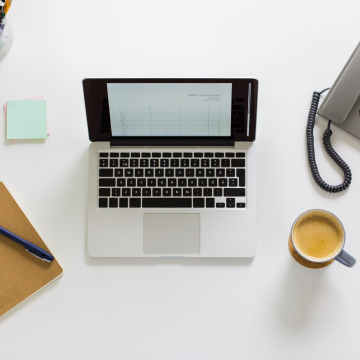 ADA for Website's Web Design Process for Small Businesses & Non-Profits
The ADA FOR WESITES Web Solutions approach to a successful web design project may not seem unique from some other web design firms at first glance. That's because our timeline is likely similar to the other firms you may have researched.
However, what sets us apart is our approach and vast knowledge about web design, WordPress and web accessibility. Our unique process is comprised of six steps, with a distinct ADA FOR WESITES methodology and strategy that enhances your project at each phase and gets our clients what they need.
Contact ADA for Websites to learn more and to discuss your upcoming project!