ADA Compliant Website Design Services
ADA for Websites Provides Professional Web Design for All Businesses In 2022, if your website is not converting leads then you are doing it wrong. Your company website is the primary touchpoint for customers. That is why it needs to be high-quality, responsive, and accessible to serve its purpose.
With ADA web design, you can create high-quality and responsive websites for your company no matter what industry you are in. Our approach is tailored to your specific needs with passionate experts that strive to always deliver the cutting edge in modern, accessible website development to our clients.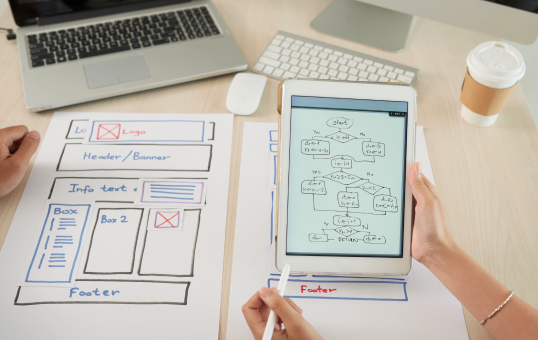 Before diving head first, you need to do some research. This way you can essentially plan your success. A website is not an expense. It is, by all means, an investment.
If done right, it can do wonders for your branding and sales. A well-designed website should act as a salesperson.
Before starting, think about what your objective is. Why do you want to build the website? Think about what the overall messaging will be.
One way to get inspired is by looking at your competitors. What are they doing right and where can you improve?
Accessible Website Development is a big thing nowadays. Companies want their website to be accessible to as many people as possible – naturally, that includes people with disabilities. It is best to work with an expert web design firm in this case.
Choosing The Right Web Design Partner
Since your company website will be a very important part of your business, you need the right web design partner. The perfect web design firm should be able to understand your requirements and deliver.
They should have the right tools, people, and expertise as well. Here are some factors you need to keep in mind when choosing the right partner for your company website.
Client Portfolio and Previous Work
The proof is in the pudding. When evaluating a web design firm for WordPress ADA compliance, you should check their previous experiences. What clients have they worked with?
This will give you a good understanding of the expertise of the company. Plus, if a firm has a good client base, it is safe to assume that they do good work. You can also look into client reviews.
Research what areas the firm are expert in. Does that meet your requirement? If you have a specific need for your website, you need a partner that can deliver it.
Some might be great for lead generations; others might be great at building responsive designs or web accessibility development. Check out the people that work there and their expertise.
How Does Their Website Look?
You should also check out the design firm's website. Does that impress you? A design firm that builds an awesome website for themselves would also do the same for their clients.
Look into what services they provide, and how many years have they been in the business. And how natural is their site to use? All these will help you evaluate them.
ADA for Website : Your Next Web Design Partner

Need help? We are available anytime and anywhere!
At ADA web design, our services are tailored to suit your specific needs. Our team of experts will sit with you to understand your goals and requirements.
We provide effective and scalable web design solutions no matter the industry you are in. Our top-class web accessibility development has helped many clients achieve their business goals.
Clients have chosen ADA for websites for our expertise in the field and our people. We are proud to be already working with compliant businesses like Domino's, Oreo, Adobe, Nike, Sony, and more.
Each project we deliver for our clients exudes our web design philosophy. When designing a website, we ensure the site is always: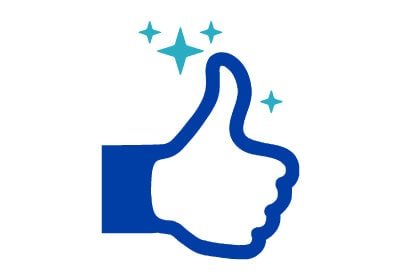 Easy to Use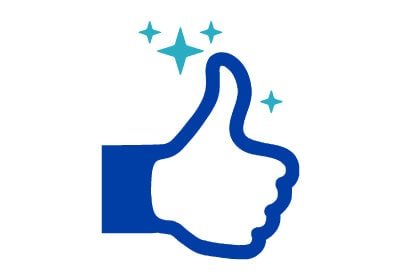 Flexible and scalable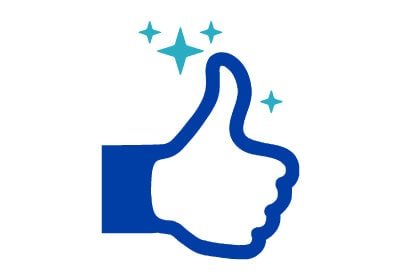 Easy to manage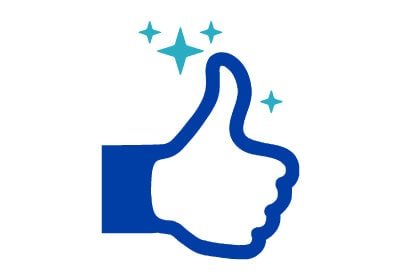 Based on industry standards and best practices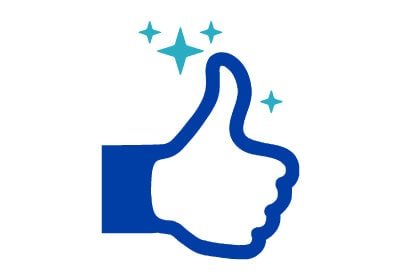 Secure and backed up
Our expertise is in web development. Our team strives day in and day out to create the most functional WordPress ADA compliance website for our clients. One that helps you achieve your business goals. We are experts in WordPress – the best Content Management System (CMS) for all kinds of businesses.
It is fast, easy to use, and supports a lot of different kinds of plugins that grant all sorts of functionalities. So, no matter your business needs, we can help you. You can choose between a responsive web design or an adaptive web design.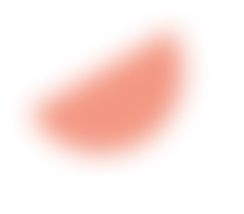 Responsive Web Design
Adaptive Web Design
Responsive Web Design
Responsive web design is an industry-standard practice. It ensures that the website behaves correctly depending on the device your visitors are using. So, you can be sure that your website will give the same high-quality experience regardless of the device.
Adaptive Web Design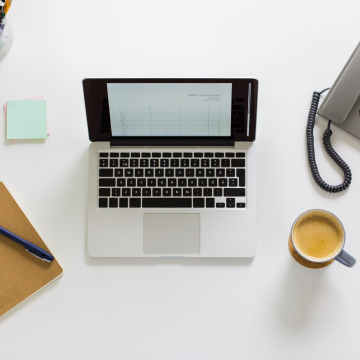 When you contact us, our team will follow our trusted workflow process to ensure smooth delivery.
We value our client's time and requirements. Here is how our process goes:
The ADA for Website team will schedule a meeting with you to help us understand your requirements, target audience, and other needs.
We will plan a systematic method for your project that includes deadlines, project timelines, team members, and also responsible technical team members.
The team will plan the web accessibility to ensure industry standards are met. Things like keyboard functioning, closed caption, design, and much more.
In phase 3 we will create preliminary designs for your website and web pages according to your requirements. After approval from you, we will move on to the next phase.
Our expert designers and developers get to work and start developing your website according to your specific requirements and approved designs. Before launch, our team will work with you to ensure your website meets all accessibility requirements.
After development, we will go through the complete project to ensure they meet your requirements. At this point, any changes that need to be made will be incorporated. Then the final website will launch. We also provide you full access to your website files.
Hosting your website on ADA for Website has its perks. Our team will ensure that your website is maintained and up around the clock. We will also perform software updates, security checks, and more.
Our ADA web design gives responsive, high-quality, and accessible web design for your business. So, what are you waiting for? We are ready when you are. You can contact our experts at ADA for Website by calling (949)-328-1812 or email us at support@adaforweb.com