The ADA FOR WEB Team Provides a Complete Menu of Web Consulting Services
ADA FOR WEB's Web Consulting Services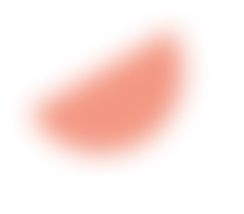 Web Accessibility Consulting
Accessible Website Design
Secure WordPress Web Hosting
Looking For A Proven Web Design Partner?
When you work with ADA FOR WEB you will receive expert advice and guidance throughout the web design process ensuring that your website is created to effectively drive your online business.
It All Starts with A Proven Strategic Process
As you look to build a new website, or update your current site, it's important to first take a step back. Determine your goals for the site and your top priorities. By figuring out the key elements you need and want on your new or refreshed site ahead of the development, the launch and the site itself will be more successful. This is where the specialists at the ADA FOR WEB team can help you with a variety of website design/development and digital marketing services. The experts at ADA FOR WEB Solutions have been providing professional web services and support for more than 15 years. Our team works to make sure your organization is well-represented online to allow you to reach your customers.
We will sit down with you to walk through your vision and goals and apply our solutions to provide an outstanding website. We look to partner with our clients to ensure their web-building experience is world-class and our ongoing support provides everything you need to be successful online. This working relationship will make all the difference in the creation, development and ongoing maintenance of your site.
At ADA FOR WEB, we believe our job is to make the web design process as simple, painless and effective as possible for you and your organization. Along with your vision, we place a high priority on creating a website for you and your company that is accessible for all users. We believe that making web accessibility a priority will benefit both you and your clients.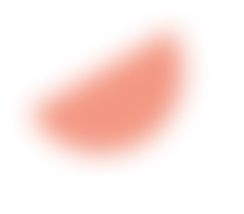 When you partner with us in web development, we walk with you through three crucial steps
Consultation
We work with you to identify your needs and requirements and plan for success through our web consulting solutions.
Design
We will design your website in a way that will best support your goals, while also ensuring it is accessible to all users.
Development
We will create your website to achieve your desired result, and to align with your Web Accessibility Plan
Since launching in 2010, this process has proven to be very successful with our many ADA FOR WEB clients.
Our Team Is Made Up of Experts Who Offer These Digital Marketing Services for Our Clients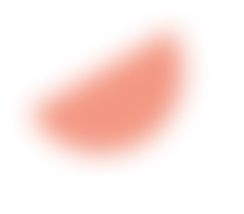 Ada For Web's Partners: The Right Professionals to Make Your Project A Success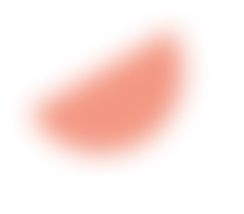 Our team knows that sometimes our clients need more than the creation and development of a website. As a web design and web accessibility consulting company, we have spent nearly a decade developing a robust set of strategic relationships with top-notch professional service providers who work with us to support our clients. These close-working partners are ready to coordinate and collaborate with us on your next project.
Our Partners are Specialists in Their Fields For more information on ADA FOR WEB Solutions, or to learn more about the services we offer, email
support@adaforweb.com
Contact ADA for Websites to learn more and to discuss your upcoming project!
Email: support@adaforweb.com