Frequently asked questions about website accessibility and how to remove barriers.
As a small business owner, having the right web presence and making sure it's compliant with the Americans with Disabilities Act (ADA) can be a …
Haven't found what your'e looking for?
Vestibulum condimentum ligula id finibus ornare. Sed euismod condimentum elit, at interdum lorem semper vitae. Donec odio nulla, dictum eu sollicitudin eu, fringilla quis lectus.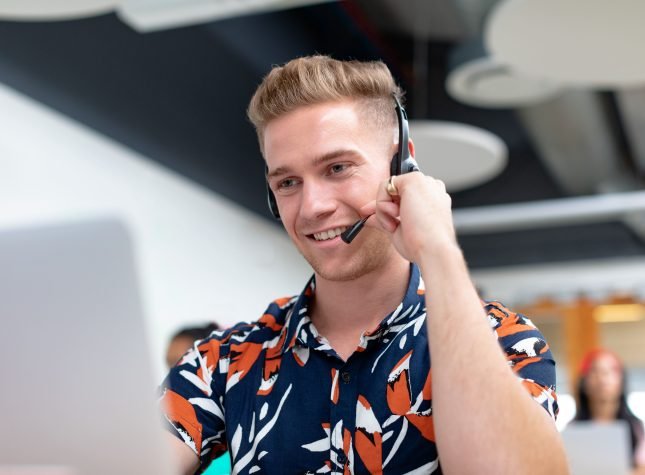 Have a spesific question?