Frequently asked questions about website accessibility and how to remove barriers.
In this era of technology, website accessibility is crucial for attracting new consumers, ensuring good service, and retaining customers in the long run. ADA for …

With the increasing competition in businesses for the public, people need to start thinking about website accessibility. As it is equally important to security and …
Haven't found what your'e looking for?
Vestibulum condimentum ligula id finibus ornare. Sed euismod condimentum elit, at interdum lorem semper vitae. Donec odio nulla, dictum eu sollicitudin eu, fringilla quis lectus.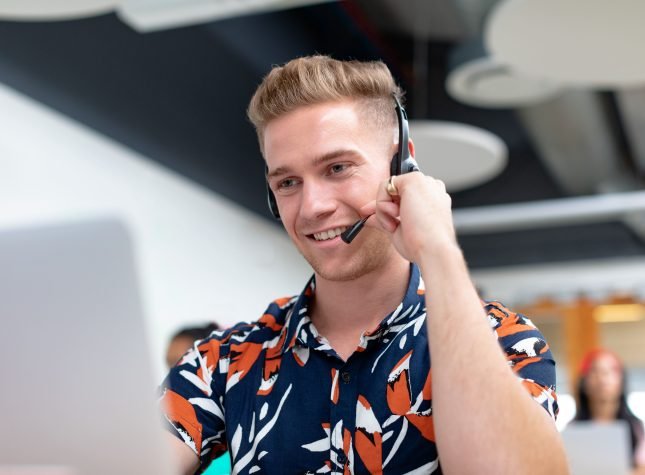 Have a spesific question?