Web Accessibility ADA Conferences 2019
Events and Conferences Related to Web Accessibility Guidelines
Knowledge and education is a vital component of achieving web accessibility. Various conferences and trainings are provided around the globe to help spread awareness about the Americans With Disabilities Act (ADA). Additionally, these forums allow for networking opportunities to connect with more professionals. Through these 2019 ADA conferences, you can prepare to address common issues surrounding web accessibility and to achieve solutions that provide an equal environment for people with disabilities.
Below is a list of upcoming opportunities to attend scheduled ADA conferences in 2019.
Need to Learn More About Web Accessibility?
ADA FOR WEB offers Accessibility Training that is customized to your needs. On-site and Virtual options are available.

Access to Success is hosting Business Built on Inclusive Design in Toronto, Canada from February 4 – 5, 2019
While attending, participants are involved in a challenge to pitch a business case for a product or service based solely on inclusive design.
A meet-up featuring local accessibility experts in Warrensville Heights, Ohio on February 21, 2019.
Meet with local experts to discuss successful accessibility projects and learn more about assistive technologies for people with vision impairments. You will gain knowledge through first-hand personal experiences from presenters.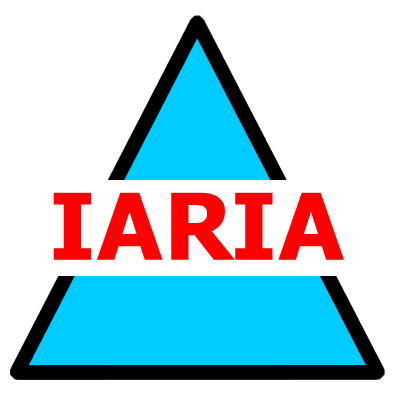 The Fourth International Conference on Universal Accessibility in the Internet of Things and Smart Environments – SMART ACCESSIBILITY 2019 is in Athens, Greece from February 24 – 28, 2019.
Join others to track accessibility by design, digital inclusion, interaction-driven accessibility, Internet of Things framework, assistive applications, accessibility testing, devices and applications and more. A variety of training opportunities will be provided through this ADA conference in 2019.

WebAIM is hosting a two day, intensive web training in Logan, Utah from March 5 – 6, 2019.
Trainings will focus on principles and techniques and participants will learn important ways to ensure your website meets legal guidelines and international standards. This training is suitable for program managers, web designers, developers, quality assurance experts and anyone interested in gaining a greater understanding of accessibility.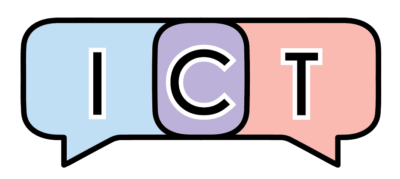 ICT Accessibility Testing Bootcamp in Anaheim, California from March 11 – 12, 2019.
Workshops within this bootcamp will cover a wide range of testing requirements with an overview and in-depth discussion on testing tools including automated tools. The course will also include ways to configure various forms of assistive technology.
California State University Northridge Center on Disabilities (CSUN) is hosting their 34th Assistive Technology Conference in Anaheim, California from March 11 – 15, 2019.
Various pre-conference workshops and trainings will be offered to expand participants knowledge on assistive technology. An exhibit hall will also be available for viewing, in which innovative products and services will be on display.
The Digital Accessibility Legal Summit 2019 is in Anaheim, California on Tuesday, March 12, 2019.
This event is geared towards digital accessibility professionals, IT program managers and executives, legal practitioners and counsel, accessibility program managers, diversity program managers, students in accessibility and legal fields and more. This event will include presentations and core-concept training and provide a unique perspective where both the plaintiff's and defendant's side of the legal landscape will be discussed.
Contribute by making the web accessible to people with disabilities by attending the 4th Annual Axe-Hackathon in Anaheim, California on March 16, 2019.
During this event, participants will be testing open source component libraries and accessibility logging issues, sharing knowledge and accessibility solutions with other attendees and working on personal accessibility projects. This event is open to all experience levels.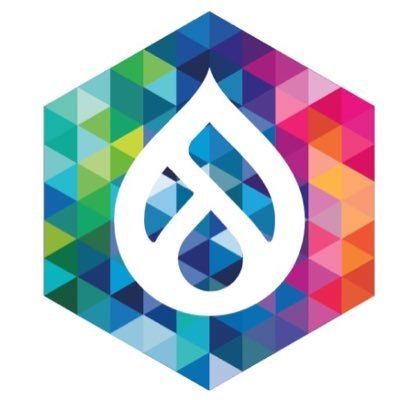 DrupalCon 2019 will be in Seattle, Washington from April 8 – 12, 2019.
DrupalCon focuses on building from discovery to deployment, on generating professional content and digital marketing and on bettering agency leadership through consulting and business development.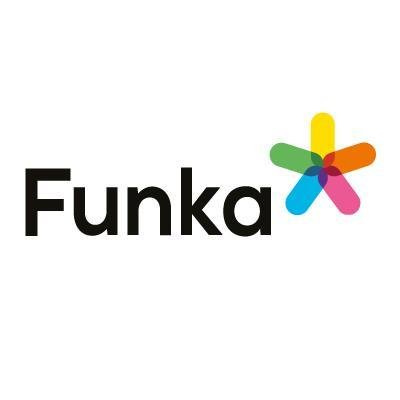 Funka Accessibility Days will be in Stockholm, Sweden from April 9 – 10, 2019.
Welcome to northern Europe's largest conference on accessible ICT. You will gain insight into new research findings, as well as latest research regarding cognitive accessibility. Attendees will also gain knowledge on steps to be taken to generate higher levels of accessibility.
The 16th International Web for All Conference: Addressing Information Barriers is in San Francisco, California from May 13 – 14, 2019.
At W4A, you will gain a better understanding of all aspects of web accessibility. In recognition of the new age, this year's theme for the 16th International Web for All Conference is "Personalization — Personalizing the Web." This personalization includes various forms of technology such as mobile phones, to home appliances and more.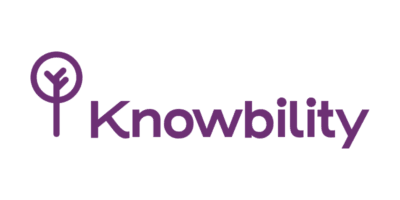 Knowability is hosting the John Slatin AccessU Conference in Austin, Texas from May 15 – 17, 2019
Join other accessibility experts, innovators and leaders to gain your accessible design and development skills. Workshops and an exhibit hall will also be available for attendees.
Learn more and register for the John Slatin AccessU Conference.
The M-Enabling Summit Conference and Showcase is Washington, DC from June 17 – 19, 2019.
This summit's goal is to promote accessible and assistive technology for senior citizens and users of all abilities. At M-Enabling, a platform of empowering technologies and next-generation innovations for users of all abilities is provided.
Learn more and register for the M-Enabling Summit.
Association on Higher Education and Disability (AHEAD) Conference is in Boston, Massachusetts from July 8 – 13, 2019.
At AHEAD, the focus is on the benefits and implementation of accessible media, assistive technology in business, university and public settings. They also address the importance of legal and policy issues and the creation of information and library resources.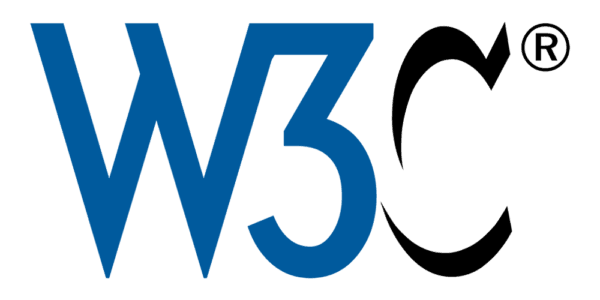 The World Wide Web Consortium (W3C) hosts a five day event in Fukuoka, Japan from September 16 – 20, 2019.
During TPAC, Working Groups and Interest Groups gather to resolve challenging technical issues and liaise with attendees from other groups.
The 21st International ACM SIGACCESS Conference on Computers and Accessibility is in Pittsburgh, Pennsylvania from October 28 – 30, 2019.
Research on the design, use, evaluation and teaching of computing and information technologies to benefit users with disabilities is presented. High-quality research on topics regarding education of accessibility and computing is provided to attendees.
The Association of Higher Education and Disability (AHEAD) is hosting the Accessing Higher Ground — Accessible Media, Web and Technology Conference in Westin Westminster, Colorado from November 18 – 22, 2019.
This conference is packed with a kickoff event and reception, various workshops, a keynote dinner and an exhibit hall reception where various presentations will occur. There are also many opportunities for networking.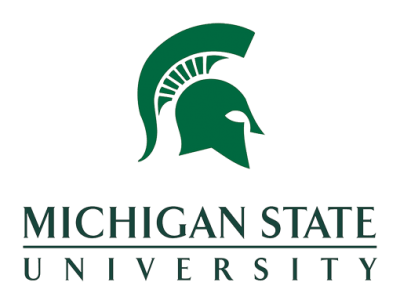 The ALC is an annual conference hosted by Michigan State University in East Lansing, Michigan. The ALC offers exploration of a range of topics, including universally accessible courses, websites and content. Participants at this conference will discuss accessibility as a social justice issue and work to establish practical, effective solutions that can be utilized within your work.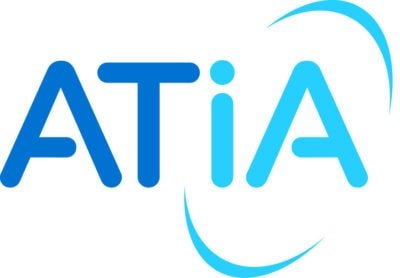 Assistive Technology Industry Association (ATIA) is a great opportunity for the assistive technology community to network, learn and share through educational seminars and exhibitors.
Contact ADA for Websites to learn more and to discuss your upcoming project!
Email: support@adaforweb.com