ADA FOR WEB Partners and Partnering Opportunities
The Value of Trusted Strategic Partnerships Because we do more than just 
web design
, a new website is only one of the many reasons to work with 
ADA FOR WEB Web Solutions
. We're always on the lookout for partners that can help us learn, grow and move to the next level – in short, someone who can help us help others even more. Does this sound like you?
If you're wondering whether a partnership with ADA FOR WEB Web Solutions would be a good fit for your company or organization, we say YES. Our diverse team brings a number of unique skills to the table. We do great things and you do great things. And we think that that greatness should go hand-in-hand. So, let's talk.
The Value of Trusted Strategic Partnerships

The Value of Trusted Strategic Partnerships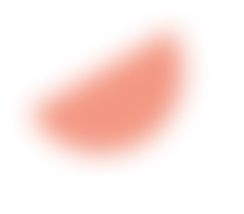 Offer a Service that Makes Life Easier for Your Clients?
So Do We.
Is Your Agency Looking to Deliver More Value?
We Should Talk.
Want to Make the Internet More Inclusive?
It's Our Passion.
Why is ADA FOR WEB on a Mission to Find Great Partners?
We are experts in 
web accessibility
, but you're the expert in 
your
 field and there is 
always
 something we can learn from other experts.
When we set out to help our clients become more accessible, we never want to do the bare minimum. We want to go above and beyond to give our clients everything they need. Sometimes this means reaching beyond our own areas of expertise. In order to make sure everyone's needs are met as ideally as possible, sometimes we have to accept that we can't do it all. That's why we rely on strategic partnerships to help us reach beyond our capabilities.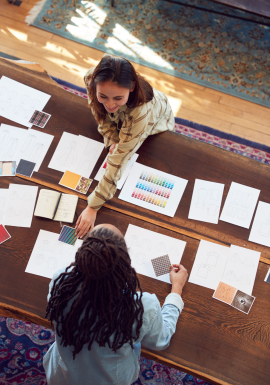 What ADA FOR WEB is Looking For in Potential Partners
Instead of letting our similar services make us rivals, let it make us great partners. We firmly believe that companies become stronger through strong partnerships.
We may have already worked with companies and organizations like yours, but there is no company exactly like yours. From universities to government agencies, to marketing firms and other web design companies, we work with a wide range of businesses. When it comes to accessibility, we love to learn and we love to teach. What can we learn from you?
If you're interested in partnering with us, reach out. We would love to hear from you!
Contact ADA for Websites to learn more and to discuss your upcoming project!
Email: support@adaforweb.com